Join the Project TOGETHER Final Conference and learn more about the Untapped potential of energy efficiency in public buildings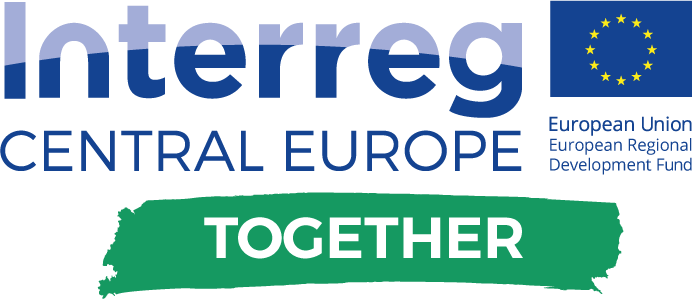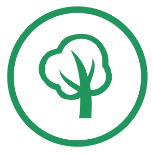 Project Together (Interreg Central Europe)
FINAL CONFERENCE
"UNTAPPED POTENTIAL OF ENERGY EFFICIENCY IN PUBLIC BUILDINGS"
In 2016, eight international partners, including the City of Zagreb, launched the Interreg CE Together project with the aim of developing innovative approaches to reduce energy consumption in public buildings, with a significant role being entrusted to building users.

The human factor in the everyday use of the building has a major impact on the costs of energy products and materials used and, therefore, the environment. However, any use of these resources implies a chance to make savings, and therefore it is necessary to systematically educate the users of the building thereby raising awareness and motivation in order to achieve behavior change towards rational energy consumption.
After three years of dedicated work, and in order to familiarize the public in Croatia with the possibilities of achieving energy and financial savings through the implementation of behavioral change measures, the City of Zagreb, City Office for Economy, Energy and Environmental Protection will
on Wednesday, April 10th, 2019. organize the project Together Final conference
"Untapped potential of energy efficiency in public buildings"
The Conference will be held at the Zagreb Innovation Centre premises, Avenija Dubrovnik 15, with the beginning at 8,30.
Project partners and experts in the fields of energy, marketing and education will present activities carried out over the course of three years and provide answers on how to achieve a lasting change in the behavior of individuals in their everyday lives, as well as which models and tools are useful in communication in order to make the awareness of the need for energy savings a generally accepted norm of behavior.

We invite you to join us and contribute to the success of our project by your attendance at the conference, and expand your knowledge by adopting the idea of the TOGETHER project.
Remember:
"Even if the potential for reducing energy is obvious and high, the reduction will not happen by itself. It's not buildings that save energy, it's the people." (Antonio Zonta, Lead Partner of the Project Together, Italy)
Final conference project TOGETHER

Entry form to participate on conference